After all that unpleasantness at Grandma's house Little Red Riding Hood and the Big, Not-so-bad-after-all Wolf got to talking and discovered they shared a passion for cycling. This poster celebrates the love affair we all have with cycling and the way it brings us together – often in unexpected ways. Printed in an addition of 55. Four custom colors on 110 lb., 19×25 inch Smart White from French Paper Company.
Artcrank 2013
Printed in an edition of 55
Sold Out
Artcrank One On One installation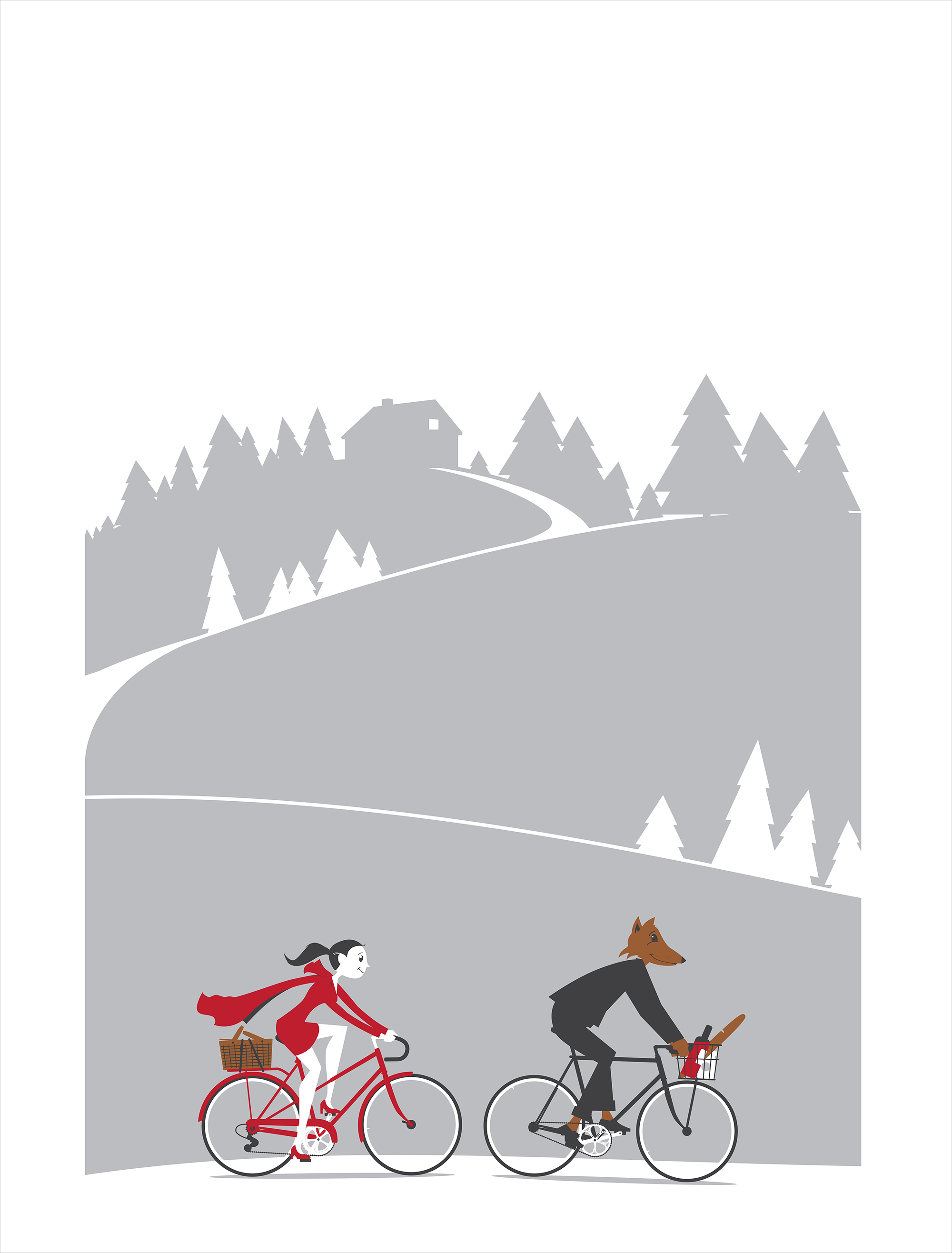 The Show
Bigger space still not big enough
6,000 in attendance over the course of the evening.